Waste activated carbon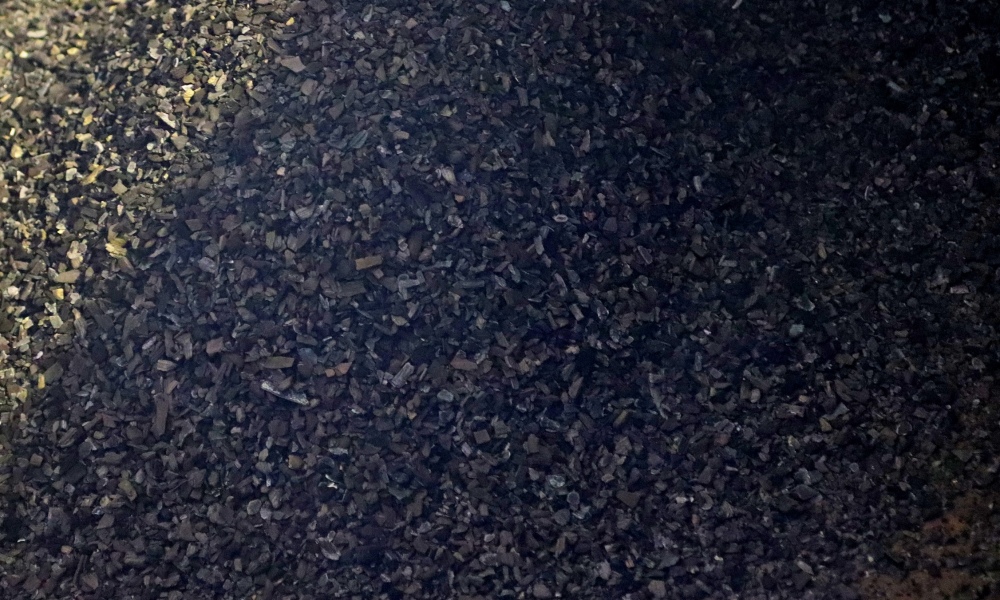 Activated carbons are the most effective and economic way of treating water, air and other liquids and gases. However, problem of waste carbon recycling necessarily arises while use of activated carbons.
Burning or disposal of waste carbons damage the environment.
Waste carbons can be re-generated, in order to avoid these unintended consequences.